Reduce time and costs of the development process
Nucleus Group's team of experienced professional developers provides cutting-edge, Python-based solutions.
All the applications and programs are made with your needs as a starting point and we will make sure they are
easily implemented in your environment.
Our Python development services include:
Development of exceptional solutions for our clients.
Design of high-performing software and programs.
Application development using Python-based frameworks.
Improvement of the existing Python applications for our clients.
Porting of existing apps in order to make them compatible with Python.

---
Why choose Nucleus Group for Python development?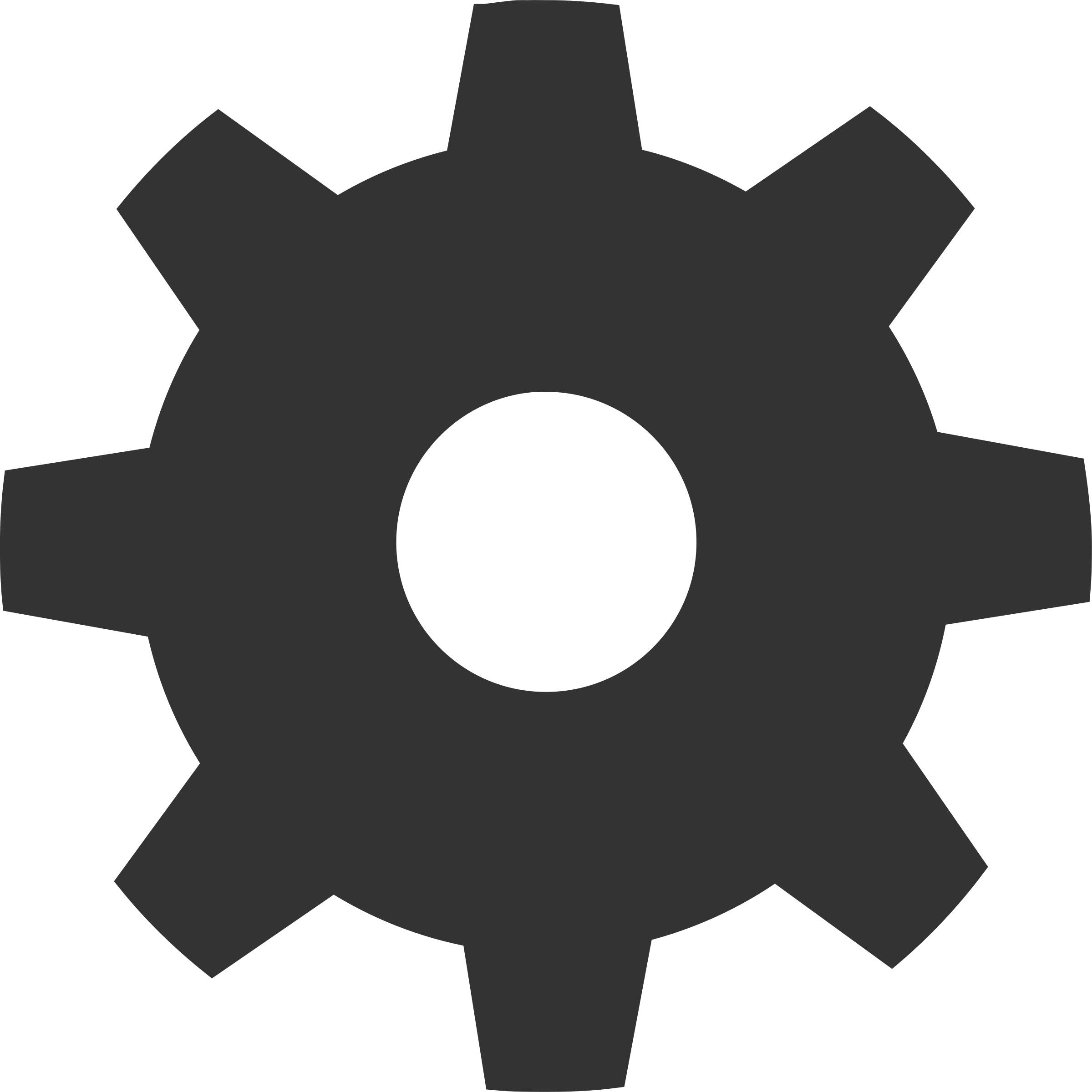 All Nucleus Group developers are highly skilled and experienced so you will be getting the best experts to develop
your custom app or software.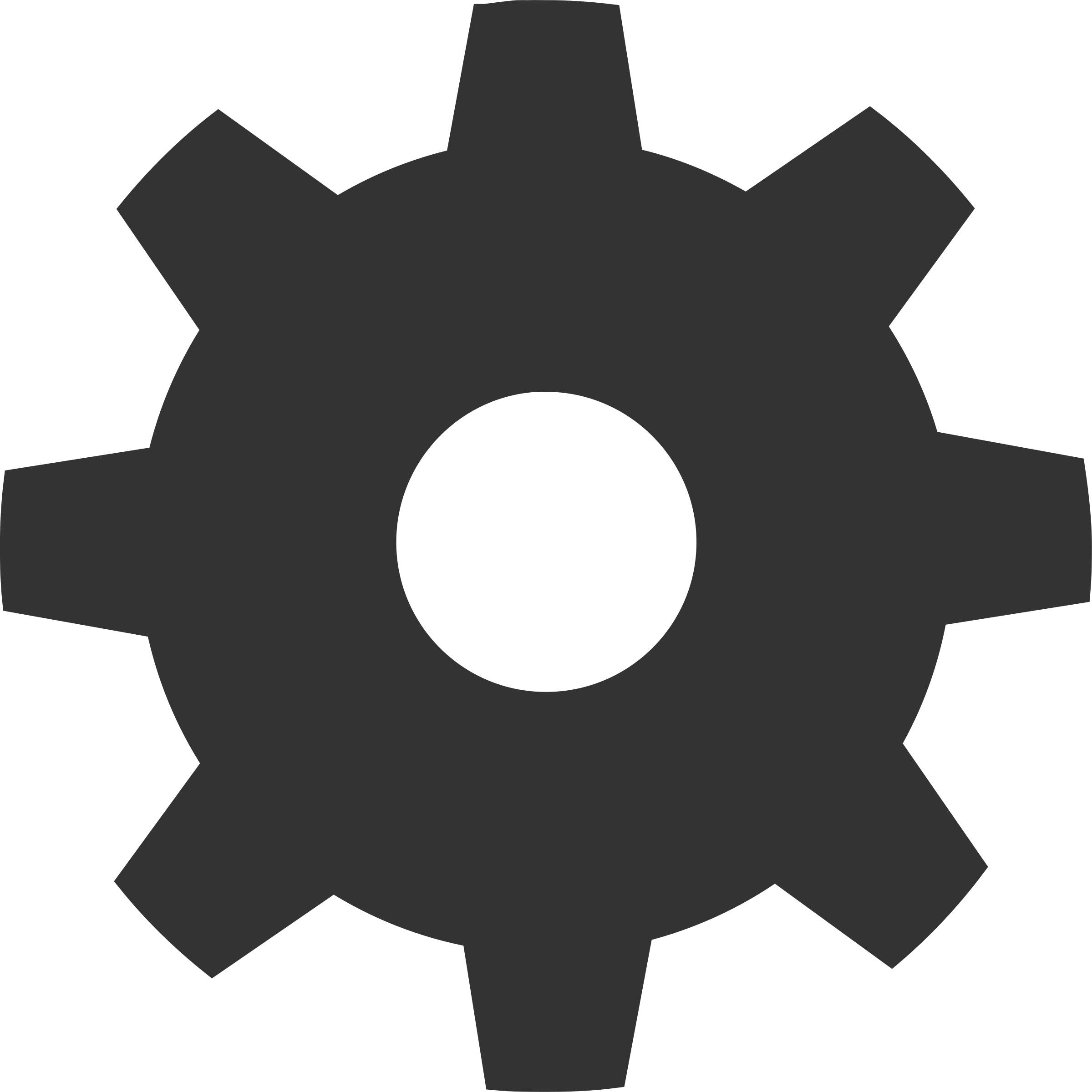 If you choose to hire our Python experts, you can rest assured that they are not only experienced and good at what
they do, but also that they will be fully dedicated to you and your project.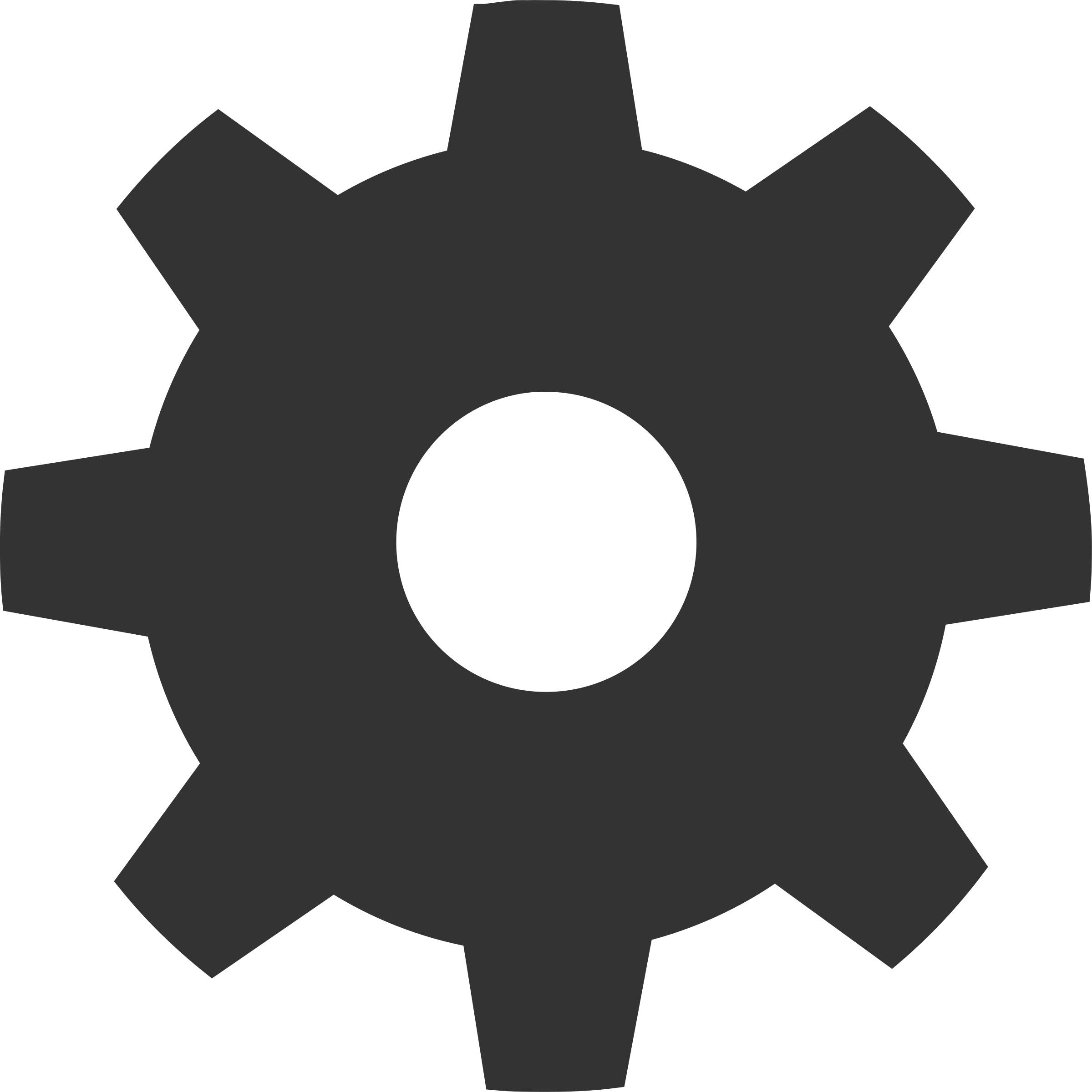 Everything we do is completely transparent, so you will have insights into the development process and organization.
---
Benefits of using Python
Python is a dynamic programming language that can easily be integrated with other tools and languages. The frame
allows the developers to create highly functional applications with diverse features. It's open-source and has emerged
as one of the most powerful programming languages today.
Python allows programmers to create fewer lines of codes which makes it the most time-saving language. This means
it can be used for projects that don't last long or for software that needs to be developed in a tight time frame.
Python is readable and clear.
It is quick to code.
It is very well designed, fast, portable, and scalable.
Python runs on multiple systems and it has a similar interface on different platforms.
The code can be reused as a component of other specific programs.
Since it's open-source, it can be adjusted at any point in time.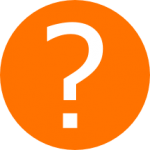 Find out more?
For more information about our Phyton developers and development services,
feel free to contact us and schedule a meeting where we will discuss your
business needs and goals of the Python-based solution.