Keep your company's online presence under control with a custom CMS

Does your business have a complex website, web shop, online platform or secure customer environment? If so, a standard content management system probably won't give you the options you need.
Your CMS needs to fit in perfectly with unique online applications and daily reality of your business. Custom-made CMS features like the ability to add or delete pages and blogs, modify content, manage banner ads and measure statistics will make it easy for you to manage your online content and present your company in the best way possible.

With your needs in mind, Nucleus Group will develop a tailor-made CMS that perfectly fits your business in every way.
---
The benefits of having a CMS made specifically for your business
Business Insights
The more complex the application, the more important monitoring becomes. What are the effects of my marketing or advertising activities? How are my branches performing? A custom-made CMS will provide insights into all the aspects that matter to your business.
Strategic solution
With a custom content management system, instead of a one-size-fits-all CMS solution, our web developer will take your specific needs into consideration and develop a strategic solution for your business.
Higher security levels
Unlike some big name content management systems, your custom-built CMS will not be that attractive to hackers, which makes it a lot safer. Vulnerabilities will be limited to those targeting your site specifically, rather than the system on which it's built.

---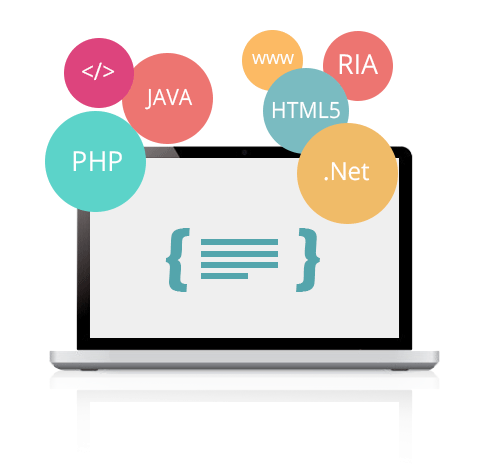 CMS solutions developed by the Nucleus Group include the following options:
Ultimate control of your content: all of your photos, blogs, or news items in a custom template and signature style
Different authorizations for different users
Workflow with chain of responsibility
Push notifications to relevant employees
Custom insights into revenue, visitor behavior, marketing ROI and more
Integration with your existing web platform or appFind out more?
Want to find out how your business can benefit from a custom CMS? Please don't hesitate to contact us. We're happy to discuss your options.