Optimize your business and communicate with your customers
Chatbots development by Nucleus Group
Nucleus Group will develop a chatbot that will fully meet your business goals and help you grow your company.
The chatbot app we create for your business can be integrated with the most popular messaging systems –
Facebook Messenger, Slack, WhatsApp, etc.

With a chatbot that's custom made for your company, you will be able to engage users with useful content,
follow up on actions and automate purchases.
Chatbots are text-based programs that interact with customers using a chat interface. Simple chatbots can be
based on specific rules,but more complex ones are AI-based. They are made using natural language
processing systems for companies that want to be available and interact with their customers 24/7, using
chats on different platforms.
Chatbots for business
NLP-based chatbots are becoming effective channels for customer service to an increasing number of companies.
The best chatbots are the ones where customers can't tell if they are communicating with a computer or a real person.
These bots are programmed to respond to messages in a human-like manner, not just by auto-replying to specific
keywords and commands but by actually understanding the language. They will also get smarter as they learn from
the conversations they have with people.

Here are just some of the examples of how you can use chatbots in business:
Customer support chatbots will help you provide 24/7 customer service.
Product suggestion chatbots can offer product suggestions based on what your customers want.
Payment processing chatbots can handle the transaction when your customers make payments.
Personal assistant chatbot is exactly what it sounds like – a personal assistant that will help you
---
Benefits of chatbots

A chatbot is not an app that needs to be installed, so your customers do not have to waste time on it.
They are cloud based, which means users can access them immediately with no need for installs and upgrades.
Chatbots send direct messages to users based on their actions and stay invisible otherwise.
They have no visible UI  as they use Messaging Apps so that developers can focus on functionalities.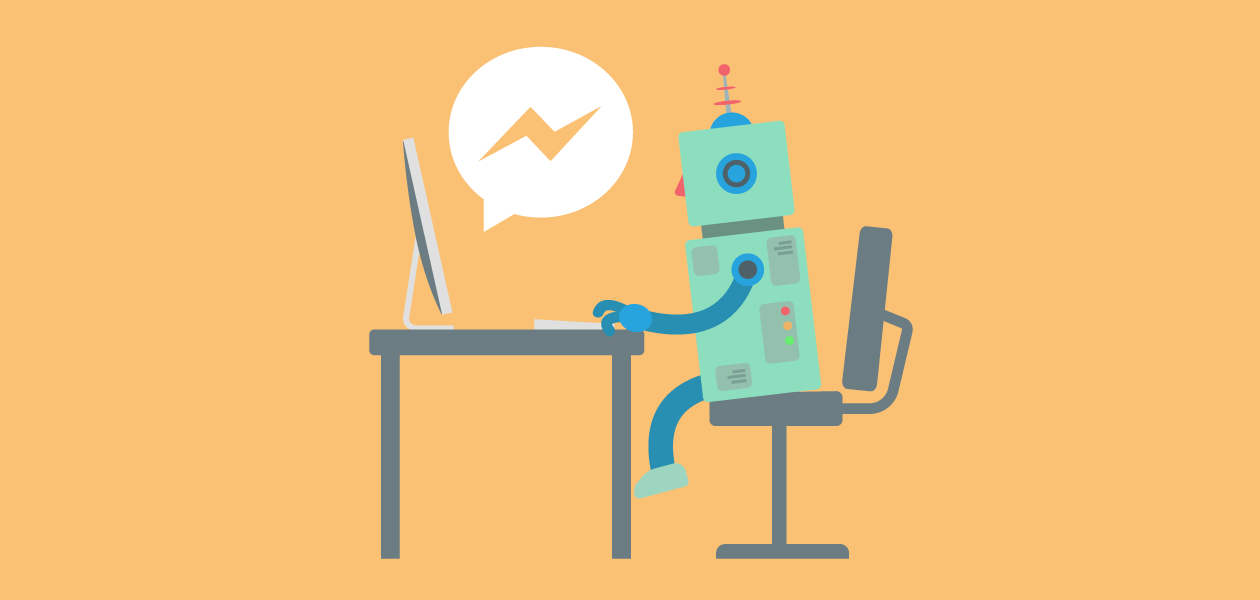 Need more information?
If you're not sure that a chatbot could help your business or want to know more about our AI development services,
feel free to contact us and schedule a meeting with our team of experts.